Actualités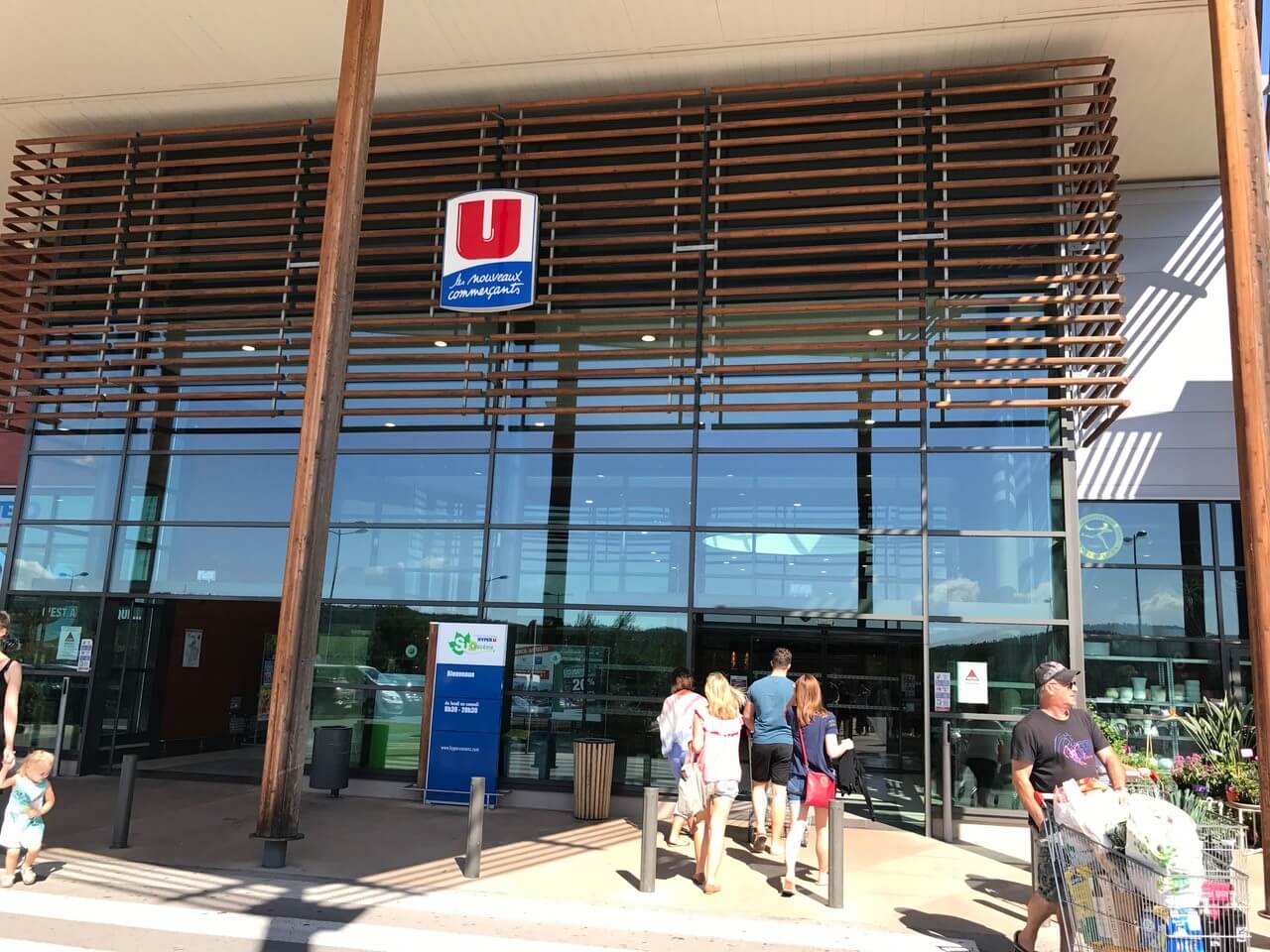 Meet Ecobulles Azur from September 21st to September 22nd, 2018 in Hyper U Les Arcs Mall.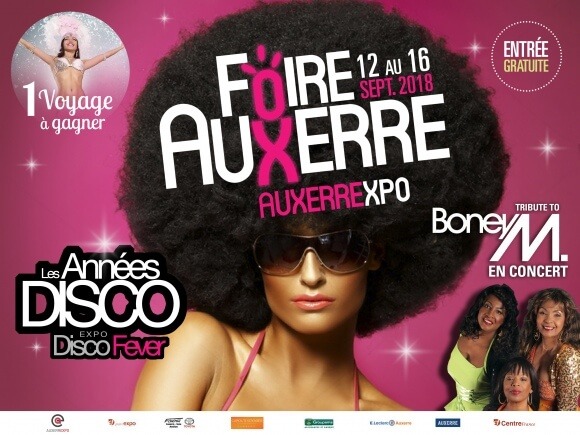 Meet Ecobulles Aube – Yonne during the Auxerre Fair September 12-16,2018 in Centre des Congrès Parc d'Exposition Auxerrexpo.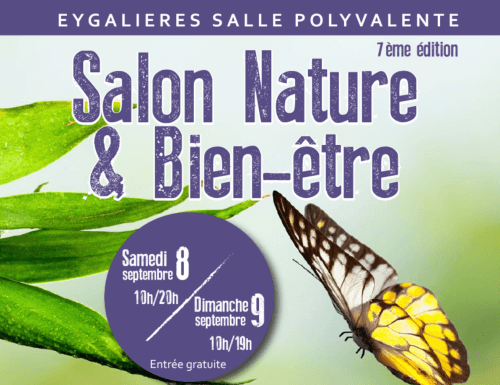 Meet Ecobulles Provence in the Nature & Well Being in Salle Polyvalente d'Eygalières September 8-9, 2018!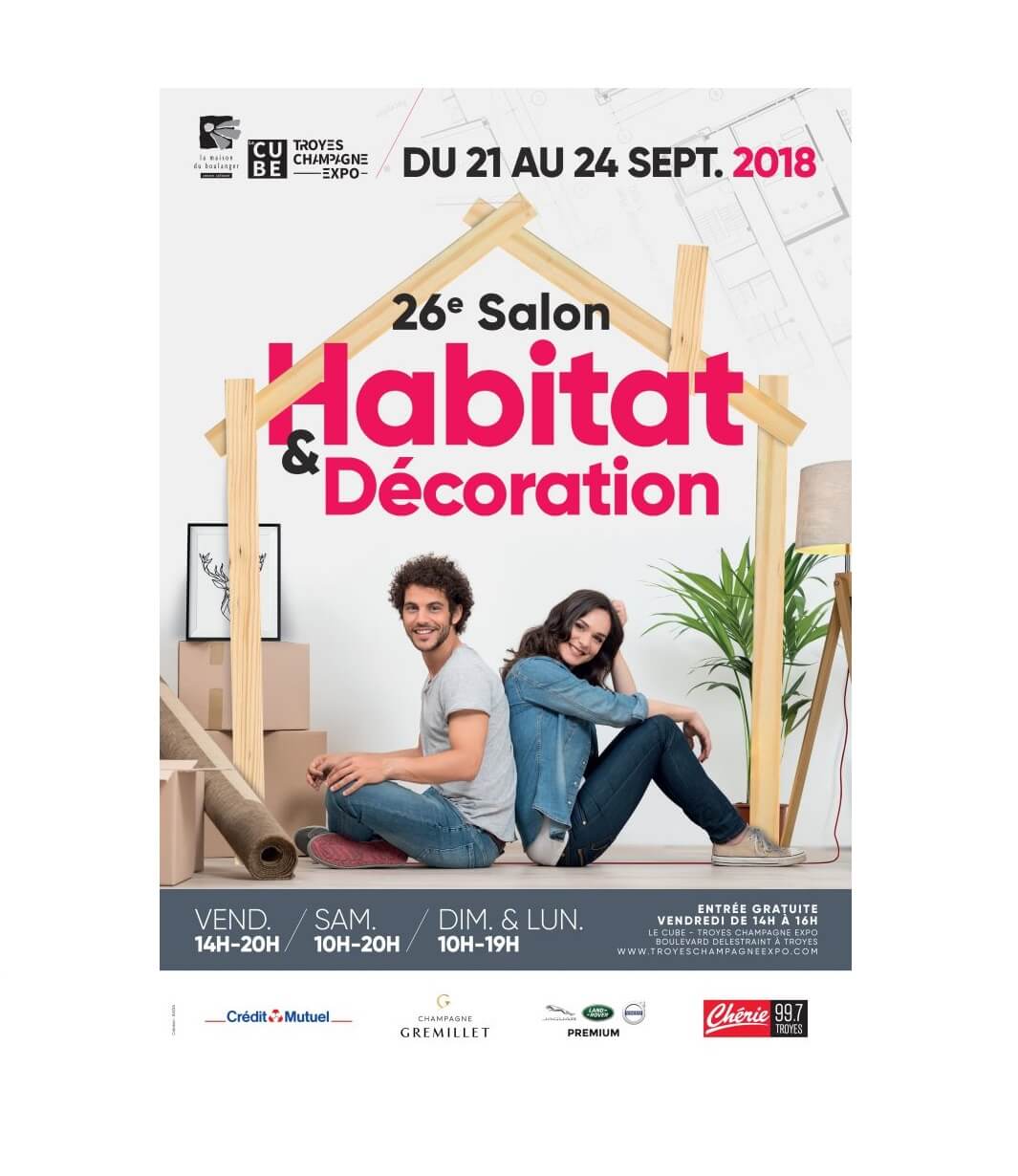 From September 21st to September 24th, 2018, Ecobulles Aube – Yonne will be at the Salon de l'Habitat in Cube Troyes Champagne Expo.